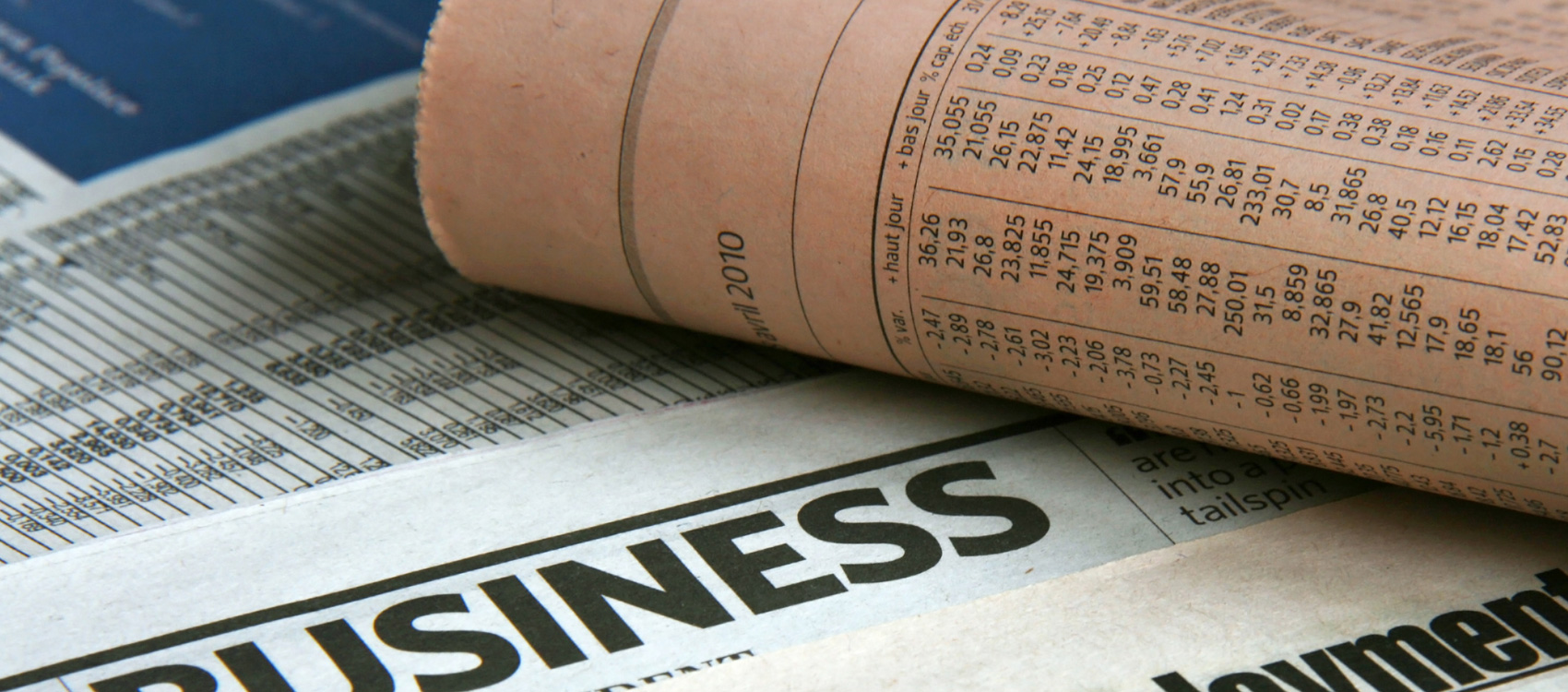 Robert Wheatley
Leading Waste to Energy Consultant
"I have known Infrasearch for 3 years and have worked together on various assignments and challenges. Generally, this has involved tapping into Infrasearch's business network of Clients and talented, quality people able to meet the needs of the environmental services industry. I always find that Infrasearch quickly grasps what's needed and will provide sensible solutions without delay. They never waste time, will instantly tell me if they can assist or not, or come back to me quickly and on the odd ocasion that they can't help, will strive to come up with alternatives or direct me elsewhere. Their no nonsense practical approach is always appreciated and refreshing."
Willem Meyer
Finance Transformation Business Partner, British Council
"Infrasearch are genuine, honest, and extremely knowledgeable in recruitment. They build exceptional relationships with both their candidates and the organisations they partner with.
As a candidate, I have been able to trust that when Infrasearch present an opportunity for my consideration, it will be a good fit with what I am looking for both role wise and culturally. Infrasearch are also very honest when discussing the reality of opportunities and provide very balanced views. Infrasearch have a rare strength in being able to be professional, yet friendly and personable at the same time."
Szilvia Doczi
Senior Economist, Arup
"Infrasearch successfully recruited me to join Arup from Ofgem. This career move enabled me to take on more responsibility, make a difference and widen my range of expertise.
Compared with other recruiters I thought Infrasearch were more direct. They listened to the expectations on both side to reach a consensus and managed the transition process well. Their thorough understanding of the industry empowers them to provide an insight into the role, responsibilities, team and the wider industry. This knowledge combined with their honest approach is very supportive when making the right career decision."
Alessandro Cutrera
Transaction Associate Director, Arup
"Infrasearch are a very knowledgeable organisation and keen to help you reach your goal. I found them to be very professional. I shall surely recommend them to other talented professionals wanting to achieve their long term career goals and expectations."
Josef Balodis
Managing Director, BESolar
"I have worked with Infrasearch for many years and over this time I have always found their approach professional with a personal touch. Infrasearch are always up-to-date with current industry knowledge and understands their clients very well. They ensure the right candidate is matched with the right position. Their honesty and guidance on career advice no matter how small really make Infrasearch stand out."
Viktor Kozel
VP Transportation, Infrastructure & Energy, Deutsche Bank
"Infrasearch are one of the unique recruiters in infrastructure field. What distinguishes them from others is first of all good understanding of the industry as well as personal approach and good network of contacts. I enjoyed working with Infrasearch and would highly recommend them."
Vanja Munerati
Associate Transaction Director, Arup
"I've known Infrasearch for several  years. During this period they took the time to understand my professional and personal drives and what I was looking for. I am very grateful for their perseverance and professional approach in finding the right role for me. They were very attentive, helpful and patient throughout the process. They took the job seeking pressure away which allowed me to focus completely on the job opportunity. Infrasearch's professional integrity is commendable, they put a lot of effort in ensuring the match is right for both sides."
Mike Dunn
Group Financial Controller, Avant Homes
"I recently worked with Infrasearch to secure a new role, this was my first experience with Infrasearch as a candidate but I would have no hesitation in recommending them to others.
Infrasearch took the time to really understand what I was looking for and to make sure I understood the role on offer. Infrasearch was professional throughout and I was impressed with their honesty and transparency at all times. The whole process was made easy with Infrasearch's willingness to make themselves available when it suited me to ensure I was always fully briefed and prepared throughout."
Sean Murphy
Head of Commercial Development, OpenHydro Group Ltd
"Infrasearch are focus on understanding the explicit and tacit needs of an employer, then deal with candidates in an honest and probing manner to reveal how well each candidate matches their clients' brief. They are extremely professional and go well beyond a written description to get a good job done. I highly recommend their work."
Michael Steiner
Vice President Business Development - Southern Africa, ENGIE
"I have worked with Infrasearch on jointly assessing a career opportunity. Their approach, personalities and experience are unique in the industry, they were able to really gauge and match my ideas with the opportunities in the market. Their guidance, dedication and support was superb and I felt very comfortable throughout the whole process, as they took the time to guide me through the steps in great detail, always listening to my needs and issues. I would definitively work again with Infrasearch for upcoming opportunities."